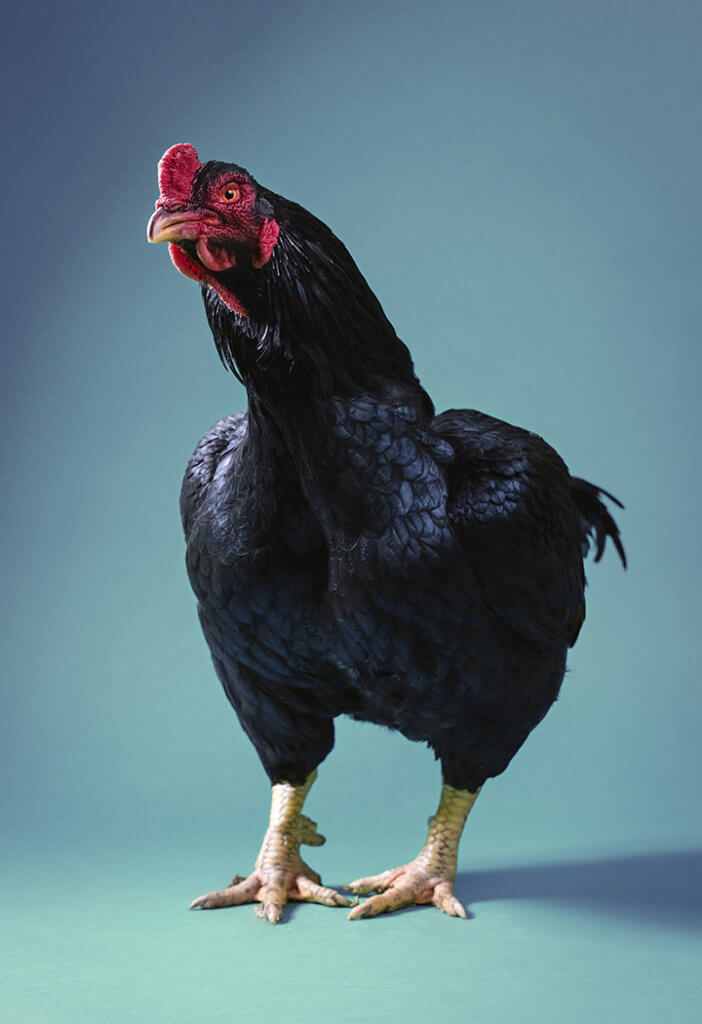 Supporting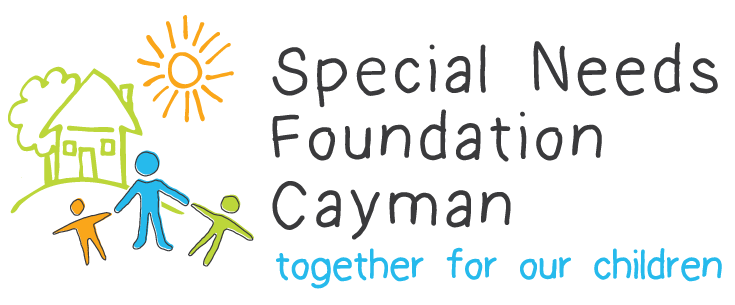 WINSLOW BAILEY
Winslow Bailey is a wealthy, lovable and slightly simple fixture of the feathered political class.
Bumbling through speeches, few could forget the hilarious moment in a speech he mentioned wanting to be the Premier of the Legislative Assembly instead of Eggsembly, but these gaffes seem to do little to harm his popularity. Many voters have a natural distrust of well polished politicians with slick talking points, and feel drawn to Winslow who may get confused sometimes, but clearly has a heart (and coop) of gold.
WIN ONE OF TEN CAYMAN CHICKEN LIMITED EDITION T-SHIRTS
Give your opinion in a poll of six key issues facing the Cayman Islands.