MEET THE NEW PREMIER OF THE LEGISLATIVE EGGSEMBLY
Bronson Trussell is a celebrity of the chicken world, and the recent pivot to politics caught many political commentators by surprise.
Best known from his reality TV show the The Apprenchick, Bronson has tapped into frustrations of the local chicken population who express concern about the rate of change and development in the islands. Renowned for his unconventional approach, Bronson uses the popular fowl media platform Clucker to get his message out to his base effectively.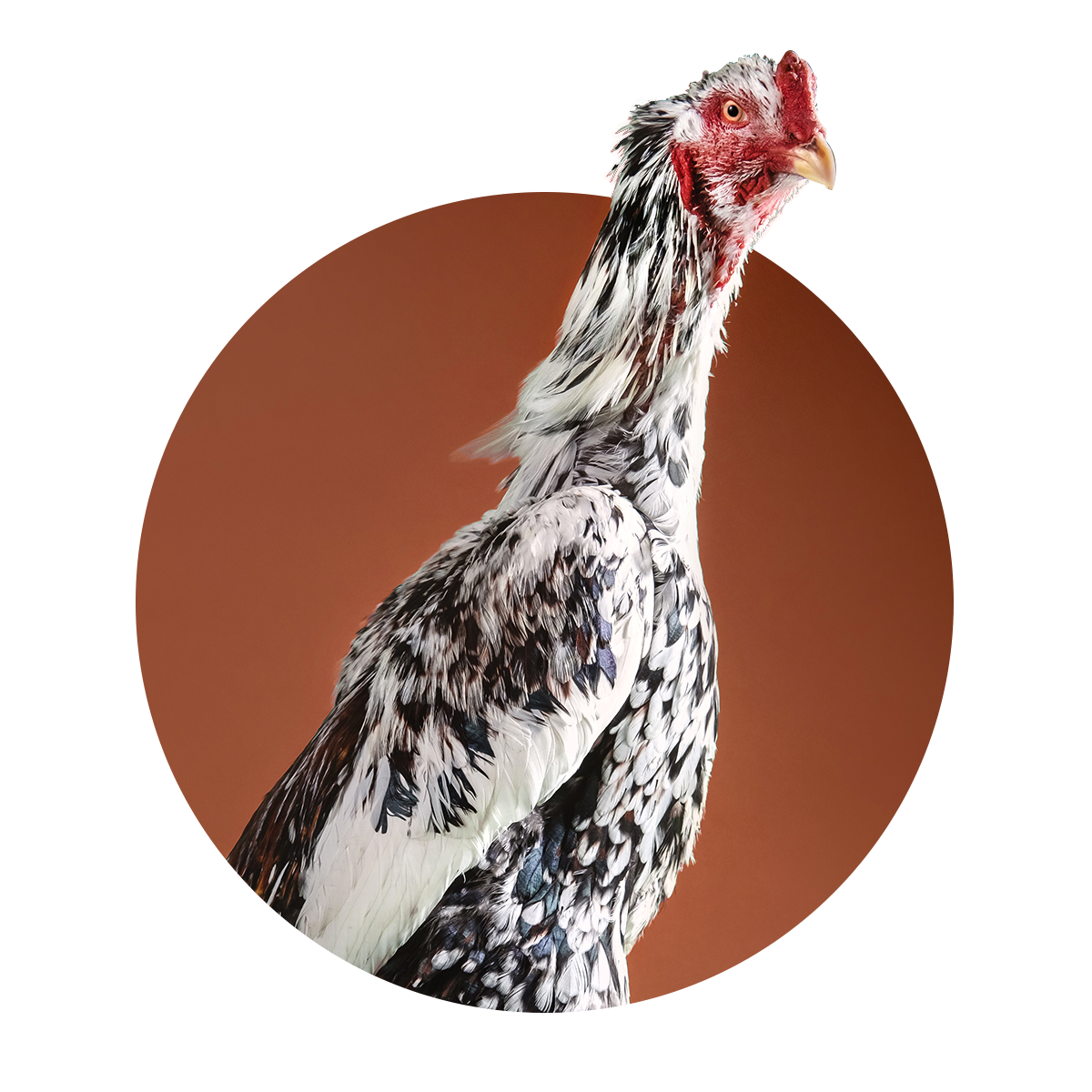 BRONSON TRUSSELL
raised $3484 for
Meals on Wheels
FINAL ELECTION RESULTS AND CHARITABLE DONATIONS
26

%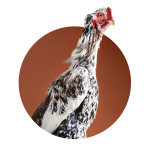 1.
Raised
$3484
for
Meals on Wheels
23

%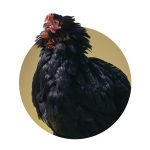 2.
Raised
$3152
for
Plastic Free Cayman
17

%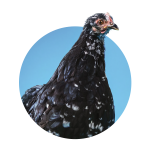 3.
14

%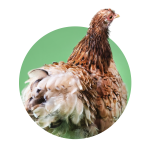 4.
Raised
$2162
for
One Dog at a Time
9

%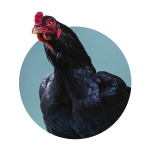 5.
Raised
$1615
for
Special Needs Foundation Cayman
8

%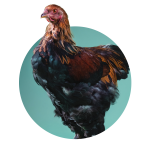 6.
Raised
$1480
for
Cayman Islands Cancer Society
ABOUT THE MARKET RESEARCH AND FOWL PLAY
Behind the satire and fundraising activities, Massive Media conducted a poll into six key issues facing Cayman; gay marriage, iguana culling, marijuana legalisation, national health care, plastic use, and private development.
The polling measured public feeling about the issues, and a summary report of findings will be released to government, media and the general public on 20th March 2019.
CAMPAIGN INSIGHTS
users visited website
on mobile device
of Cayman population
voted
unique visitors in less
than two weeks
MASSIVE MEDIA:
AGENCY BEHIND THE MARKET
RESEARCH CAMPAIGN
Massive Media is a creative marketing agency based in the Cayman Islands. We value an out-of-the-box approach to projects, exceptional work quality and responsive client service. We have the only professionally qualified market research team in Cayman, and we work with clients to deduce the fundamental research question, provide transparent methodologies for how we will meet the research goals, and generate high-quality data with plain language reporting.
Interested to learn more about our agency or discuss your project? Call 947-6677 or email hello@massivemedialtd.com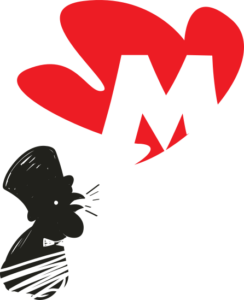 CHICKEN FANCIERS
Many thanks to the generosity of our sponsors and partners. 100% of funds will be donated to charity.