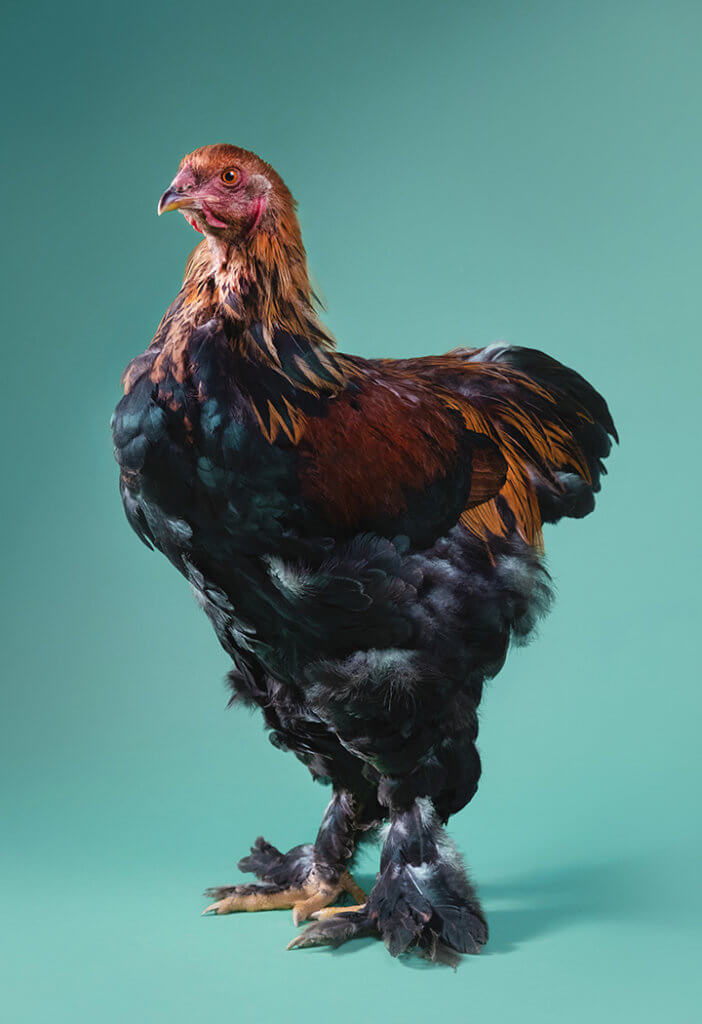 Supporting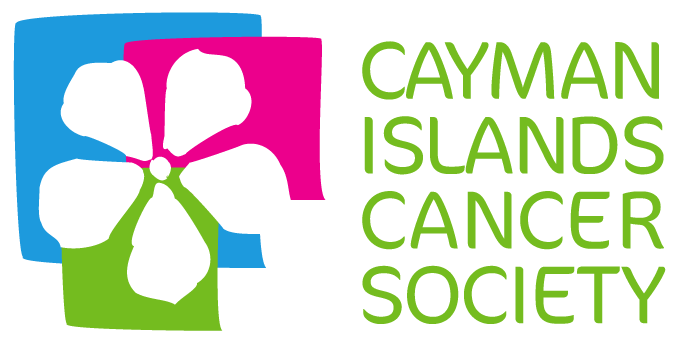 EDNA EVEREST
Edna Everest is a devout vegan, and has made animal welfare the main focus of her campaign.
You can be left wing or right wing as far as Edna is concerned, just as long as there are no chicken wings! Edna is completely opposed to the culling of iguanas, genetic modification of mosquitos, and any activities that interfere with the natural order of things. And if you try to touch any of her eggs, it may be the last thing you do!
"EGGS. STRONGER TOGETHER."
DO YOU THINK LOVE SHOULD HAVE NO BOUNDARIES?
Give your opinion in a poll of six key issues facing the Cayman Islands.