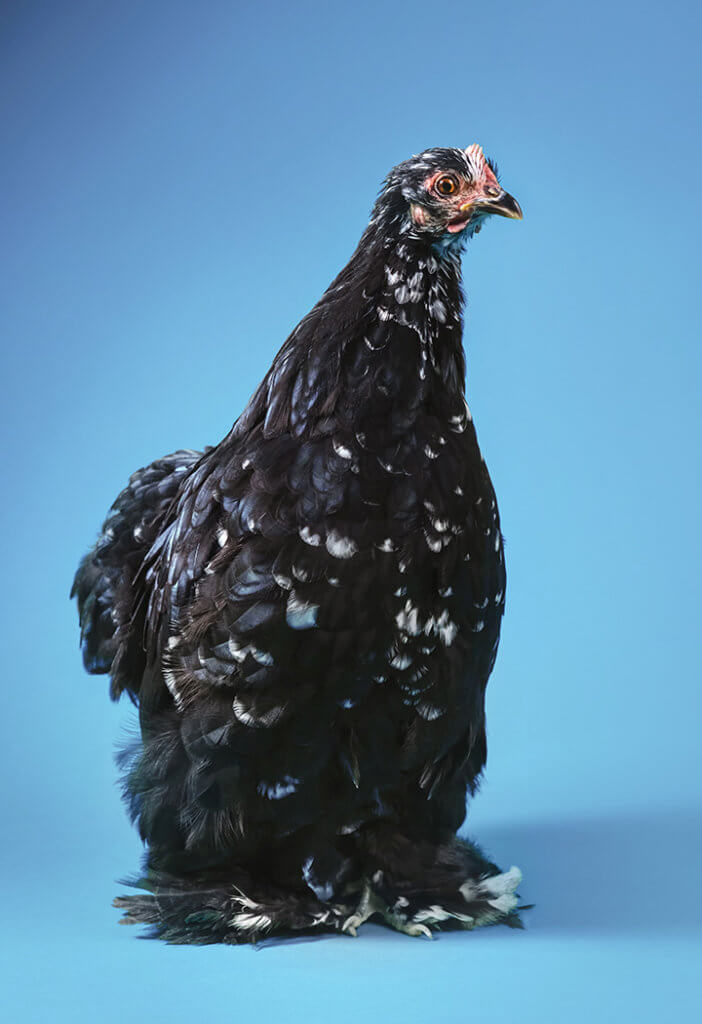 Supporting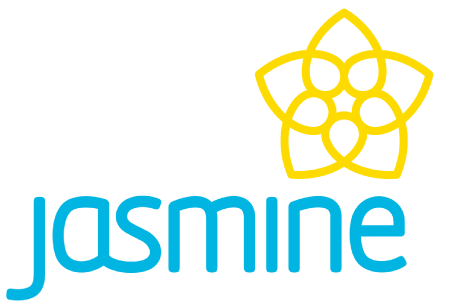 SUZANNA INGRAM
Suzanna Ingram comes from a simple background, sharing a small coop with 85 brothers and sisters growing up.
She understands the value of every grain of food, every bug that wanders past the family, and every egg that is laid. Suzanna Ingram believes all chickens should have access to a free eggucation and free healthcare. She will not accept any "Big Chicken" money donations to her campaign under any circumstances.
"BUILD THE WALL (AROUND MY COOP)."
WIN ONE OF TEN CAYMAN CHICKEN LIMITED EDITION T-SHIRTS
Give your opinion in a poll of six key issues facing the Cayman Islands.