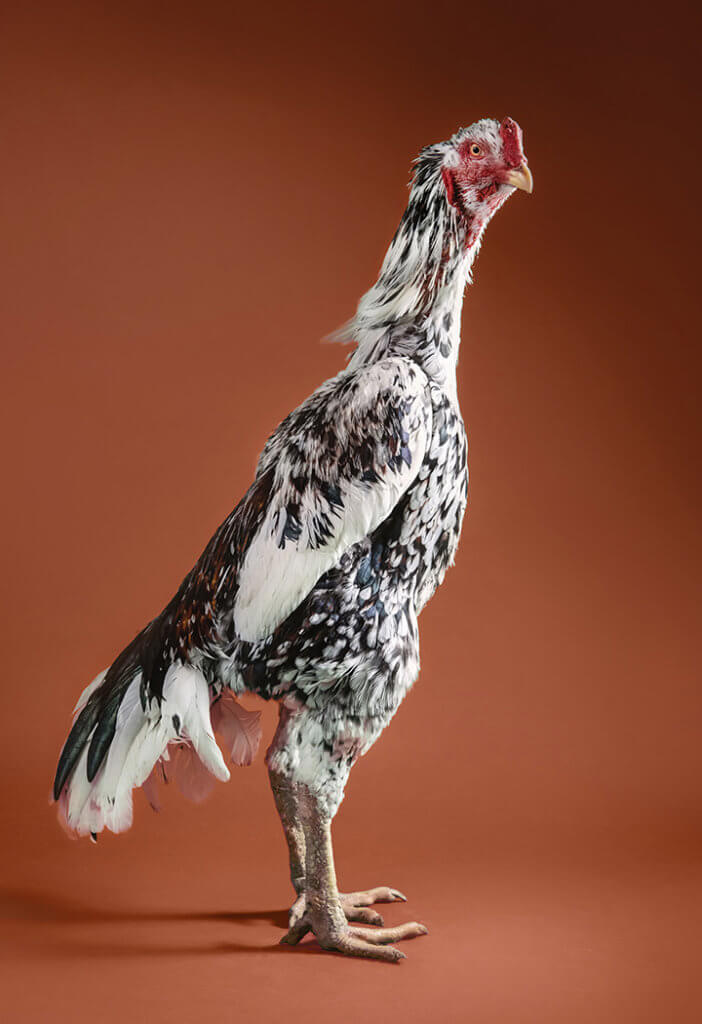 Supporting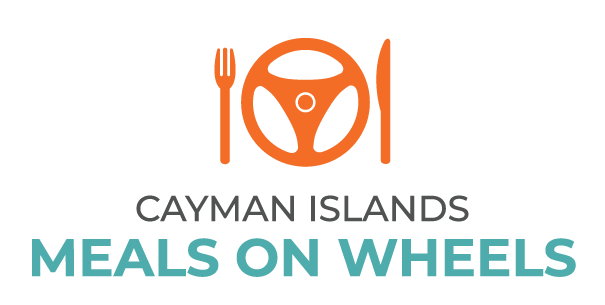 BRONSON TRUSSELL
Bronson Trussell is a celebrity of the chicken world, and the recent pivot to politics caught many political commentators by surprise.
Best known from his reality TV show the The Apprenchick, Bronson has tapped into frustrations of the local chicken population who express concern about the rate of change and development in the islands. Renowned for his unconventional approach, Bronson uses the popular fowl media platform Clucker to get his message out to his base effectively.
"FOUR LEGS GOOD, TWO WINGS BETTER."
SHOULD WE FOCUS ON PRESERVING WHAT WE HAVE OR DEVELOPING WHAT WE CAN?