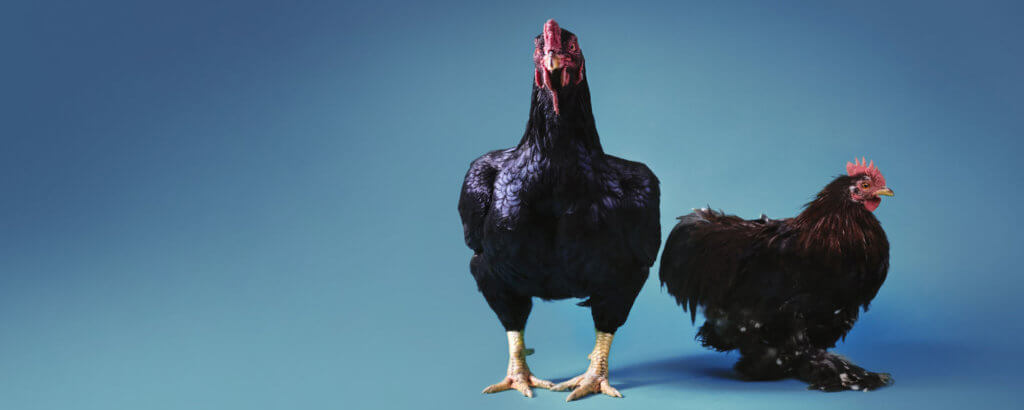 $14,400 RAISED TO DATE. 100% OF SPONSORSHIP FUNDS DONATED
At the end of the campaign, each charity will be guaranteed $500 donation minimum, and the remainder of raised money will then be divided between them based on their share of the vote.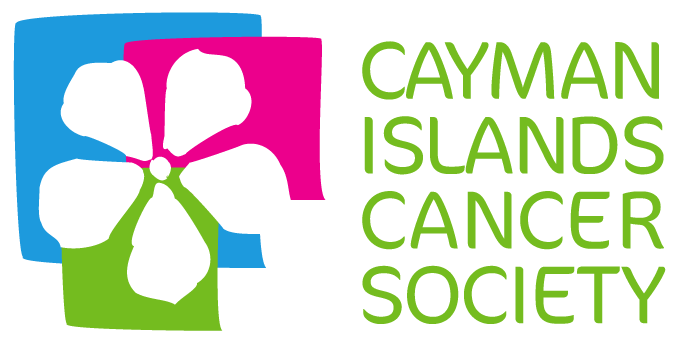 Cayman Islands Cancer Society
The Cayman Islands Cancer Society (CICS) is a non-profit charitable organisation, which was established in 1995. The CICS relies exclusively on special fundraising efforts and donations from the community. The CICS uses the funds it receives to help the community in several ways, but most prevalently through cancer awareness programmes and direct financial assistance to patients who have been diagnosed with cancer.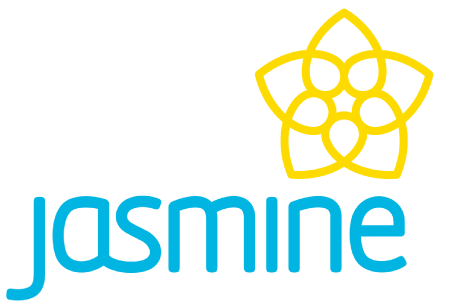 Jasmine
Formerly known as Cayman HospiceCare, Jasmine is a not-for-profit organisation dedicated to providing professional, dignified and compassionate care, free of charge, to anyone in the Cayman Islands living with debilitating long-term or end-stage conditions.
A staff of nine, a Board of Directors and numerous volunteers all actively participate in Jasmine's operations and administration. Jasmine relies entirely on donations from the Cayman community.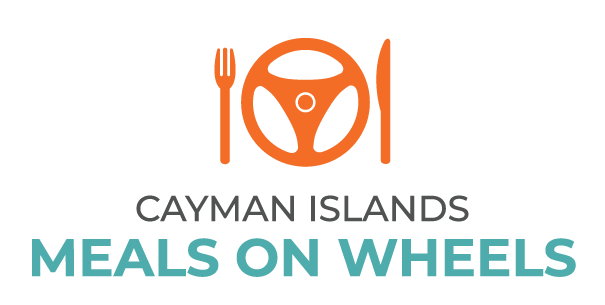 Meals on Wheels
Cayman Islands Meals on Wheels (MOW) provides free, hot, nutritious meals to seniors, the homebound and the disabled throughout the Cayman Islands. This service supplies them with the assistance needed to retain their self-worth and independence and the ability to remain in their homes. Isolation is a major issue for many seniors and the social contact provided by our more than 100 volunteers offers some relief for these individuals.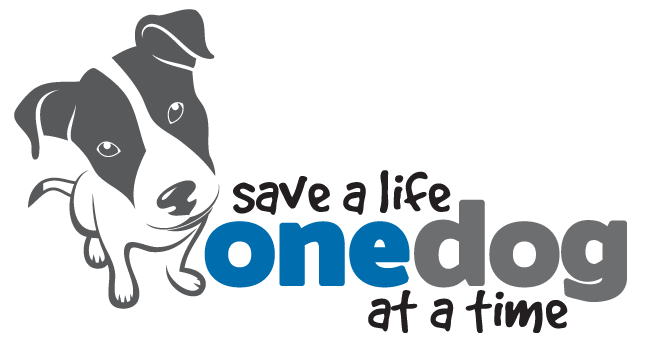 One Dog at a Time
One Dog at a Time (ODAAT) is a foster based dog rescue group based in Grand Cayman which started its work towards the end of 2013 when we realized the extent of the pet overpopulation in The Cayman Islands. We gained our non-profit status in 2017. All of our board members bring different skills and interests to the table with the one thing we have in common being our desire to rescue and rehome unwanted dogs and puppies.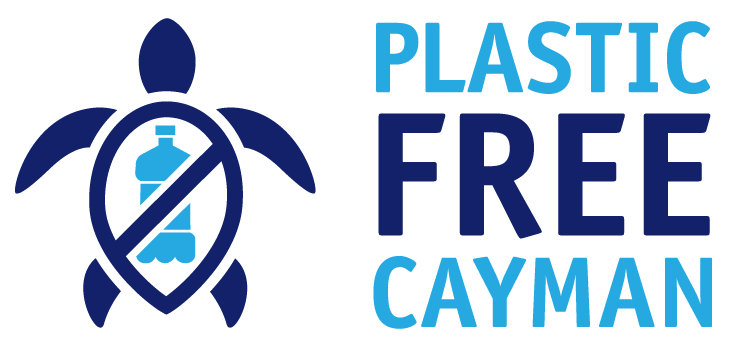 Plastic Free Cayman
A team of volunteers passionate about reducing single-use plastic in the beautiful Cayman Islands. We aim to raise awareness to the growing issues surrounding plastic pollution and help others on their plastic-free journey. We began as a grassroots movement in 2017 with monthly clean ups and were awarded our Not for Profit Charitable Trust certificate in June 2018.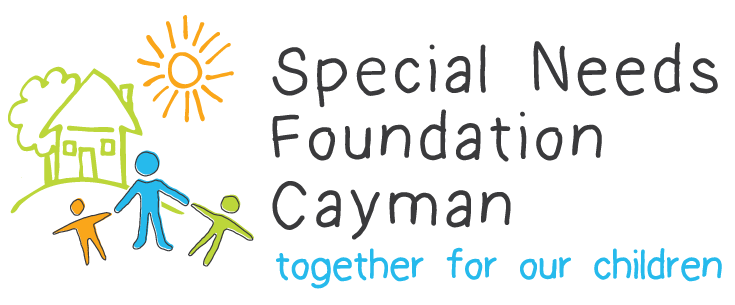 Special Needs Foundation Cayman
No society can be both great and moral without caring for its less-advantaged members. We are a non-profit organization committed to supporting children with special needs across the Cayman Islands.