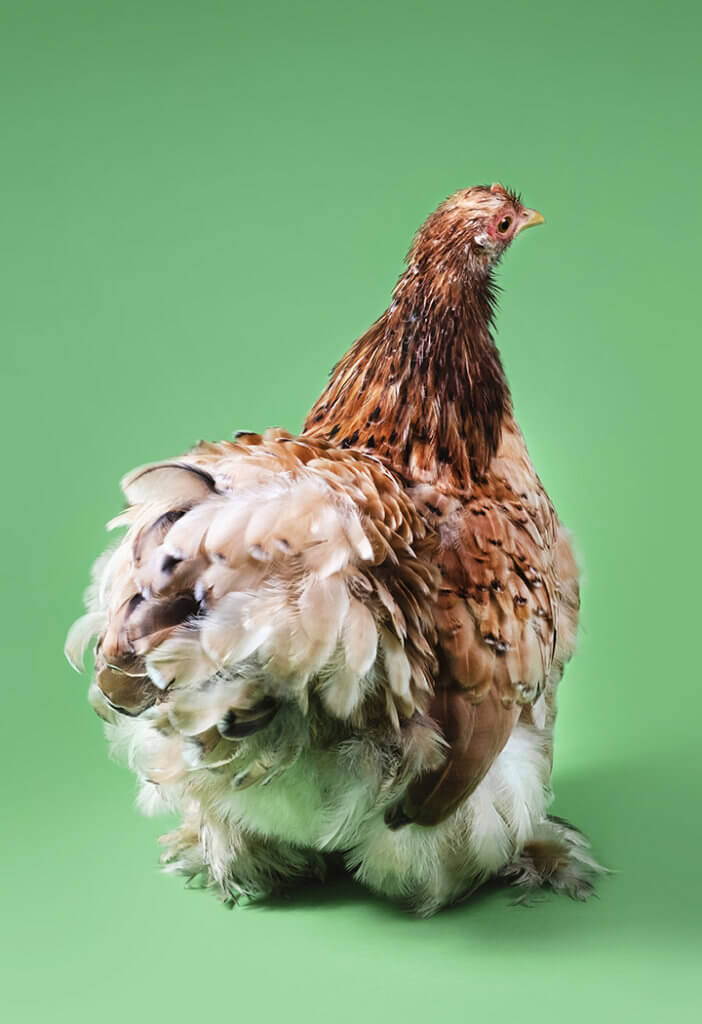 Supporting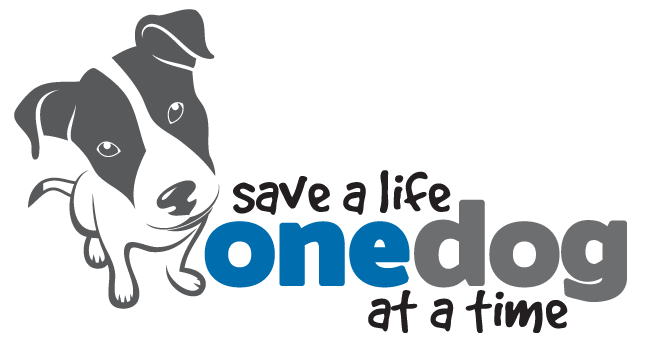 GEORGINA TIMMONS
Georgina Timmons is no spring chicken, but that does not stop her from being very active on the political scene!
Georgina has managed to capture the hearts and minds of many of the younger chicks of the island with a truly progressive platform that embraces love and compassion over all. What the youth have in enthusiasm however, they lack in turnout at the elections – will Georgina's message of hope be enough to win the election?
WIN ONE OF TEN CAYMAN CHICKEN LIMITED EDITION T-SHIRTS
Give your opinion in a poll of six key issues facing the Cayman Islands.