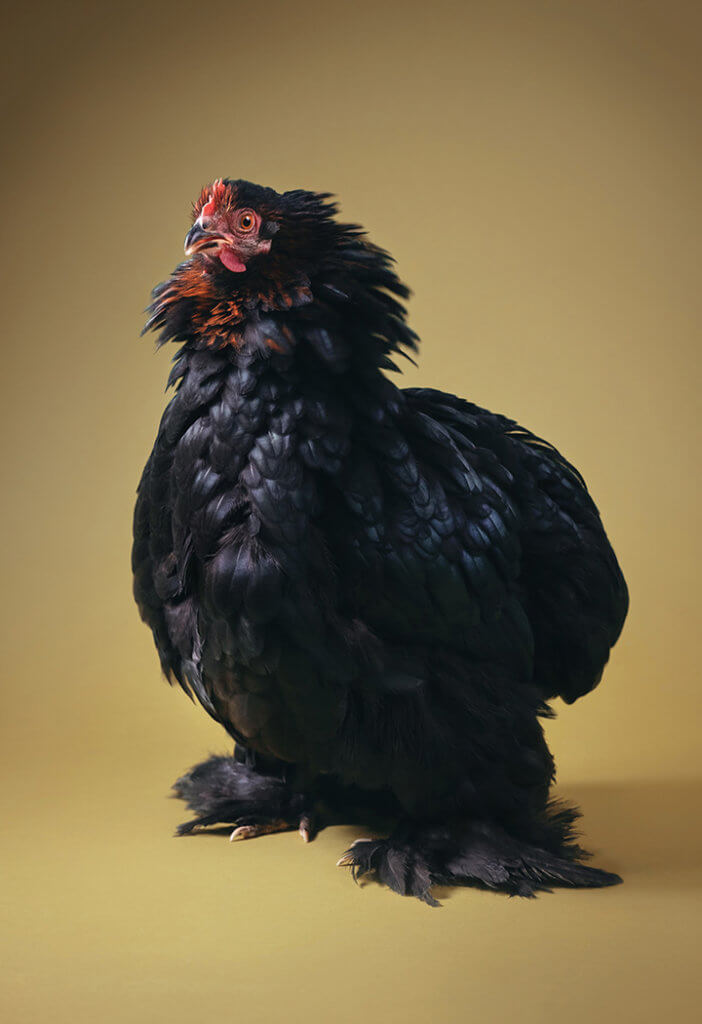 Supporting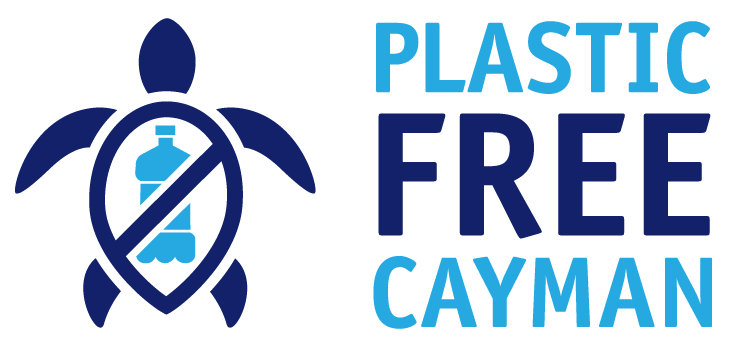 NATHALIE SHACKLETON
Nathalie Shackleton has been very open about working with 'foreigners' such as ducks and geese.
Two wings and two legs are good wherever they are, so as far as she is concerned there is no problem. Unlike Edna Everest, Nathalie has been a vigorous supporter of the recent iguana culling and mosquito genetic modification programmes, and has been a vocal proponent of expanding both programmes to the human population next.
"NO INCUBATION WITHOUT REPRESENTATION."
WIN ONE OF TEN CAYMAN CHICKEN LIMITED EDITION T-SHIRTS
Give your opinion in a poll of six key issues facing the Cayman Islands.