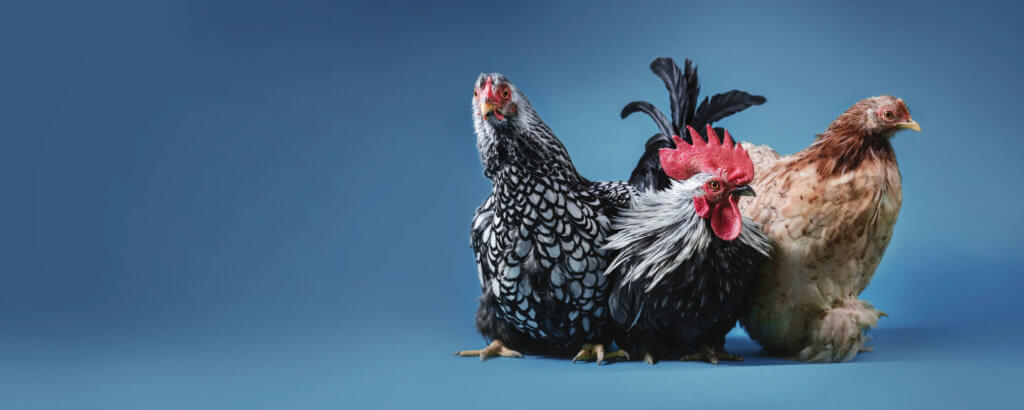 WHAT THE CLUCK IS GOING ON HERE?
A satirical charity campaign that features a very real poll of Cayman attitudes towards six key issues.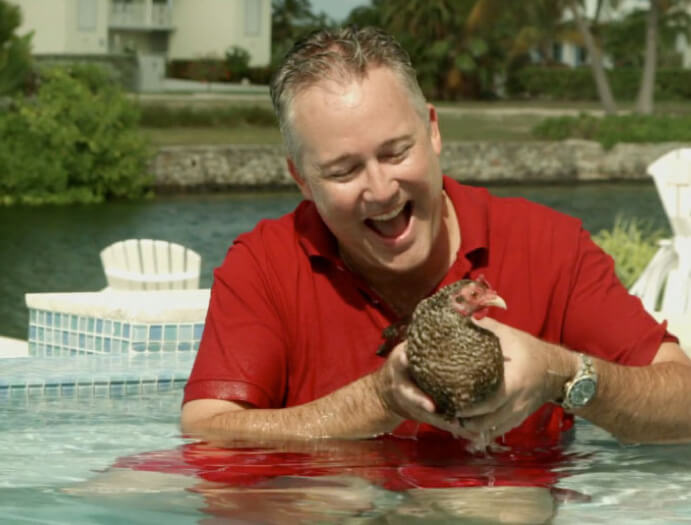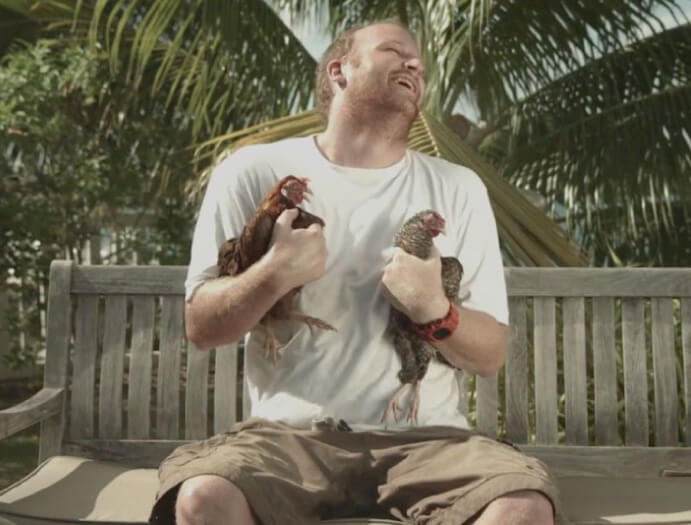 The year is 2014. Despite their special place in the identity, culture, and collective lack of sleep of the people of Cayman, we were blind to the plight of our under-loved feathered friends who live in abundance on our islands.
Enter the Chicken Foundation. A totally serious and real organisation that allowed people to "adopt" some of the wild chickens of Cayman, and raised money for the National Trust of the Cayman Islands.
The year is now 2019. It is 5 years on from the launch of the Chicken Foundation. In a completely un-worryingly Orwellian development, the chickens have become politically aware, and are preparing to elect the first Premier of the Legislative Eggsembly. And they need your help.
THIS IS CHICKEN ELECTIONS
The chickens of Cayman have not held elections before, so they need a little help this first time around. There are two specific areas where the chickens need your help:
Vote for a candidate for the Premier of the Legislative Eggsembly. Each chicken has a chosen charity, and money raised from this campaign will be 100% distributed based on the chicken's share of the vote.
Give your opinion in a poll of six key issues facing the Cayman Islands.
Full results will be released at the end of the campaign, including a summary report of insights gained from the six issues measured.